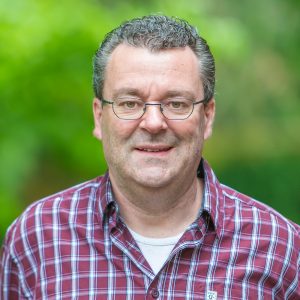 door René Arts – Een onderwerp dat veel reacties oproept bij burgers is verkeer. Recente voorbeelden van verkeersonderwerpen die spelen binnen Ermelo zijn het vrachtverkeer rondom Kerkdennen, de opwaardering (van 30 naar 50km) van de Jacob Catslaan en de afsluiting -en weer openstelling- van de Prins Hendriklaan.
Het is lastig om de juiste keuze te maken voor de gemeenteraad. Verkeer is net water; als je op één weg zorgt voor snelheidsbeperkende maatregelen, zal het verkeer al gauw zijn weg zoeken via een andere route. Wat je dus ook beslist, er zullen altijd mensen ontevreden zijn met het besluit. Uiteraard zijn er ook mensen die wel tevreden zijn, maar die laten zich minder horen.
Progressief Ermelo heeft uitgangspunten waar zij verkeersmaatregelen aan toetst. Dat zijn de uitgangspunten van Duurzaam Veilig met daarin een goede borging van de belangen van de fietsers en voetgangers als zwakkere (en duurzame) verkeersdeelnemers. Maar met alleen het hanteren van deze uitgangspunten kom je er niet. Elk knelpunt moet je apart bekijken. Contact met belanghebbenden is altijd nodig. Nogmaals met de kanttekening dat je het niet iedereen naar de zin kunt maken. Soms is dat moeilijk uit te leggen. Naar iemand luisteren is immers niet hetzelfde als iemand gelijk geven.
Graag hoor ik uw vragen of suggesties over verkeers- of andere onderwerpen.