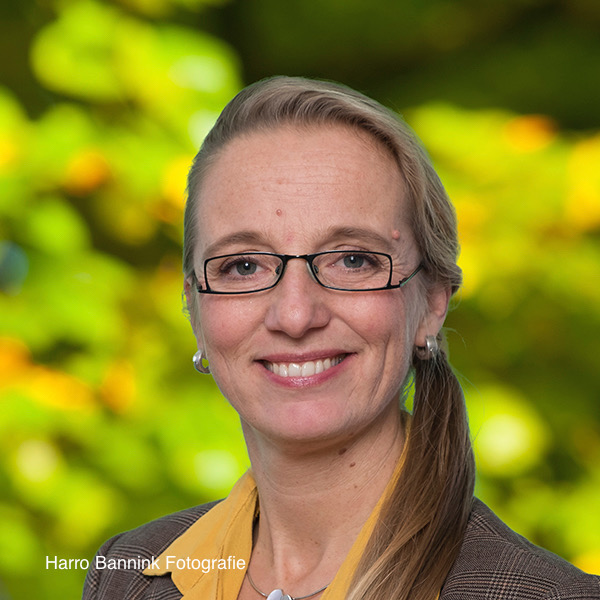 door Evelien Kars – Aankomende week is het weer spreekuurtijd. Een moment om met inwoners in gesprek te gaan. Eigenlijk zou ik dat veel vaker willen doen. Het gebeurt zeker spontaan tussendoor, bijvoorbeeld omdat je ergens langs de zijlijn van een sportveld staat. Of omdat je ergens luncht. Over straat loopt. Op verjaardag bent. Of omdat je op werkbezoek gaat.
De spreekuren worden echter niet drukbezocht. Ik ben wel benieuwd hoe dat nou komt. Is het moment niet handig? De locatie? Het tijdstip? De afstand? Als je Facebook en Twitter volgt, wordt er genoeg gezegd en gevonden over de lokale politiek, maar tref ik deze mensen niet op het spreekuur.
Ik zit in ieder geval weer klaar aanstaande maandag, in de Dialoog, om 19 uur. En mocht er nou niemand komen, dan ga ik gewoon op zoek. Naar mensen die in gesprek willen over wat belangrijk is voor Ermelo. Over bijvoorbeeld de plannen voor de Enk, wonen, Veldwijk, groen, strand Horst, sport, jongeren. Allemaal onderwerpen waar de gemeenteraad komende tijd een mening over mag vormen, kaders in mag stellen. Ik hoor graag uw mening, over welk onderwerp dan ook! Dan kan ik het meenemen in mijn afwegingen.