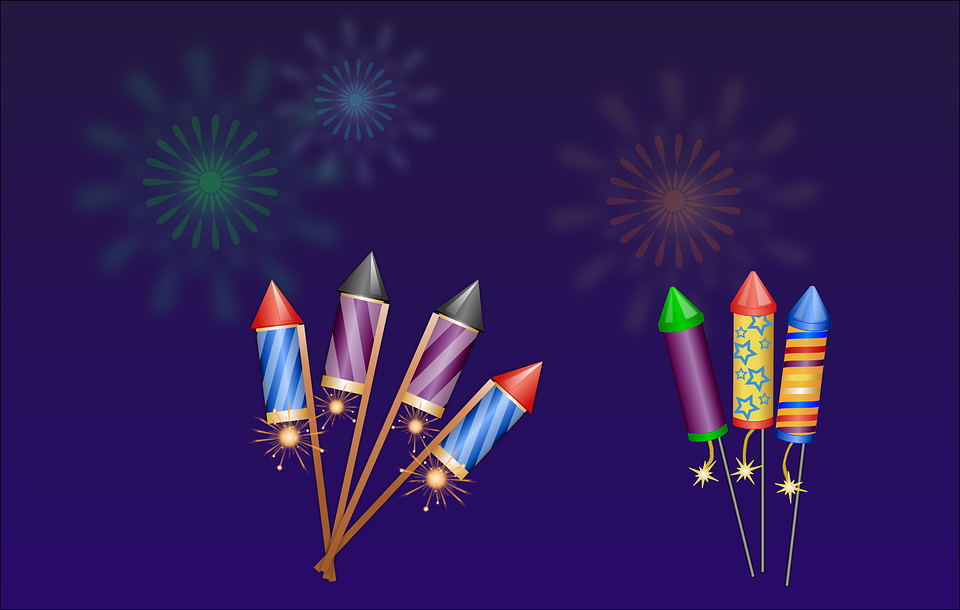 Het knalde niet tussen de deelnemers van het Politiek Café op 24 september jl. en dat terwijl het thema 'vuurwerk' was. Een mooie opening voor een maatschappelijke discussie gaf deze avond wel.
Voor veel mensen betekent vuurwerk een mooi spektakel dat echt bij de jaarwisseling hoort. Voor veel mensen betekent vuurwerk ook: angstige huisdieren, rommel op straat, of de blijvende gevolgen van vuurwerkletsel.
Laten we uitdragen dat we fatsoenlijk omgaan met vuurwerk. Je koopt het bij een legale winkel. Je bent oplettend voor eigen en andermans veiligheid. Vuurwerk steek je af op 31 december vanaf 18.00 uur tot 1 januari 2.00 uur.
En hoe denkt Ermelo over vrijwillig vuurwerkvrije zones? Burgers spreken dan met elkaar af of hun gebied vuurwerkvrij blijft. De gemeente communiceert dit naar buiten toe en stelt borden beschikbaar om de zone duidelijk af te bakenen. Progressief Ermelo vindt dat dit ook in onze gemeente mogelijk moet zijn.
En wat vindt u? Wij zijn benieuwd naar uw reactie.