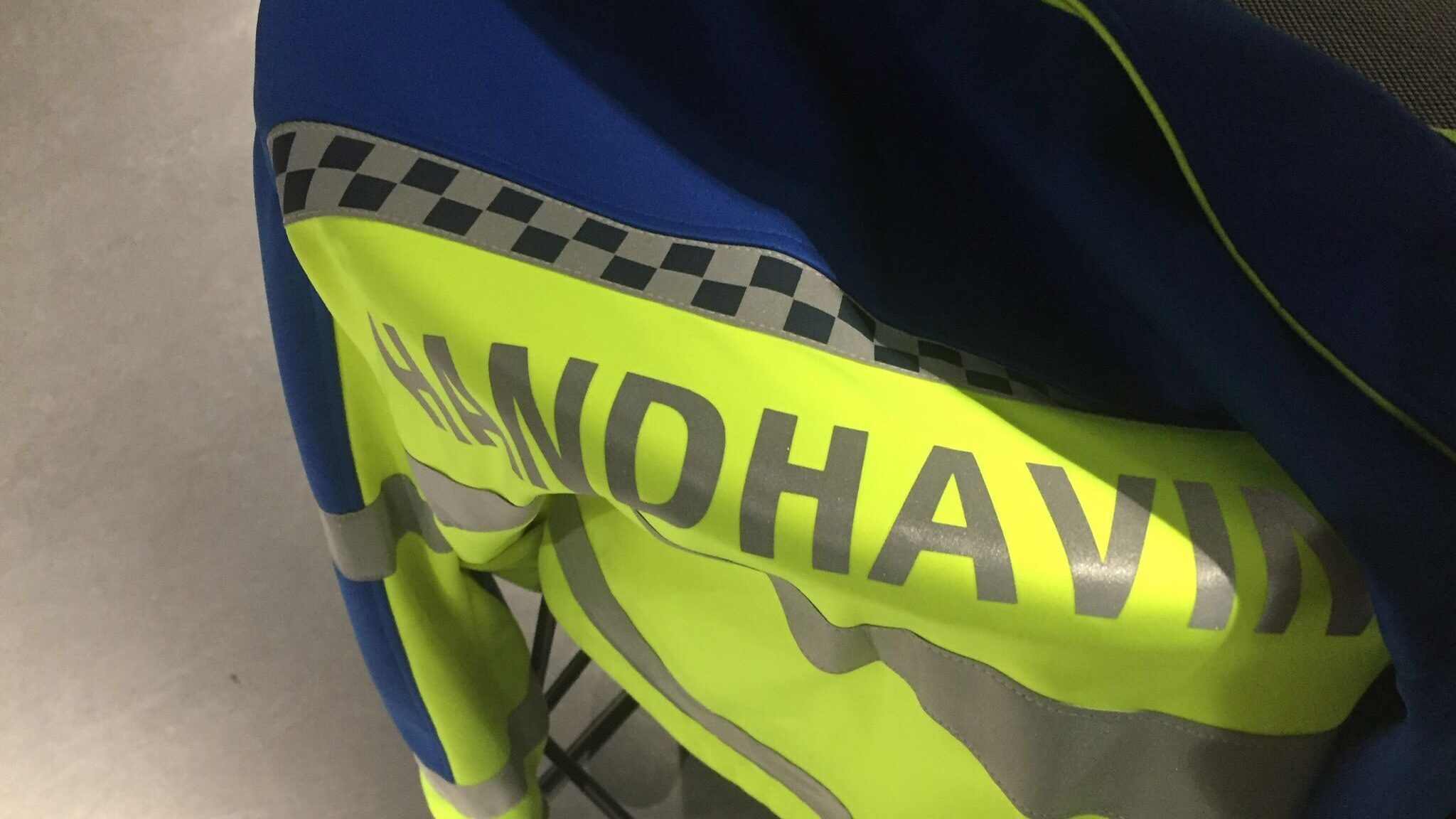 Door Evelien Kars- In Ermelo kennen we de Kwaliteitsmeter Veilig Uitgaan, waarin afspraken zijn vastgelegd tussen horecaondernemers, jongerenwerk, politie en gemeentelijke handhaving. Het gezamenlijke belang: een veilig uitgaansgebied. 
Iets dat Progressief Ermelo belangrijk vindt. Om Ermelo aantrekkelijk te laten zijn voor jongeren, zijn niet alleen betaalbare woningen nodig: ook een veilig uitgaansleven hoort daarbij. En dan is het goed dat dit een gezamenlijk belang is. Waarin betrokken partijen met elkaar samenwerken, elkaar opzoeken en overleg hebben. Zeker in tijden als nu, waarin Corona het dagelijkse leven sterk beïnvloed. We ineens weer niet uit kunnen gaan.
Twee weken terug, toen uitgaan nog wel mocht, ben ik met de gemeentelijke handhavers / BOA's een zaterdagavond op pad geweest. Om te zien hoe dit gezamenlijke belang vorm krijgt. Een avond langs de kroegen in Putten en Ermelo, jongeren op straat aansprekend of eigenlijk meer "even een praatje maken met de jongeren", overleg met de dienstdoende politieagenten, afstemmomenten met de kroegeigenaren – "Gaat alles goed binnen en is het gezellig?". En zelfs nog het blussen van een vuilnisbakkenbrand op het station. Of een meneer weer overeind helpen toen bleek dat fietsen na het bezoek aan de kroeg toch wel erg moeizaam was.
Een avond waarin we met elkaar spraken over hoe je je veilig voelt in je werk, welke trainingen daarbij horen, hoe je de overlast voor anderen beperkt. Maar bovenal: hoe je bijdraagt aan het feit dat de jongeren na een gezellige avond weer veilig thuis komen.