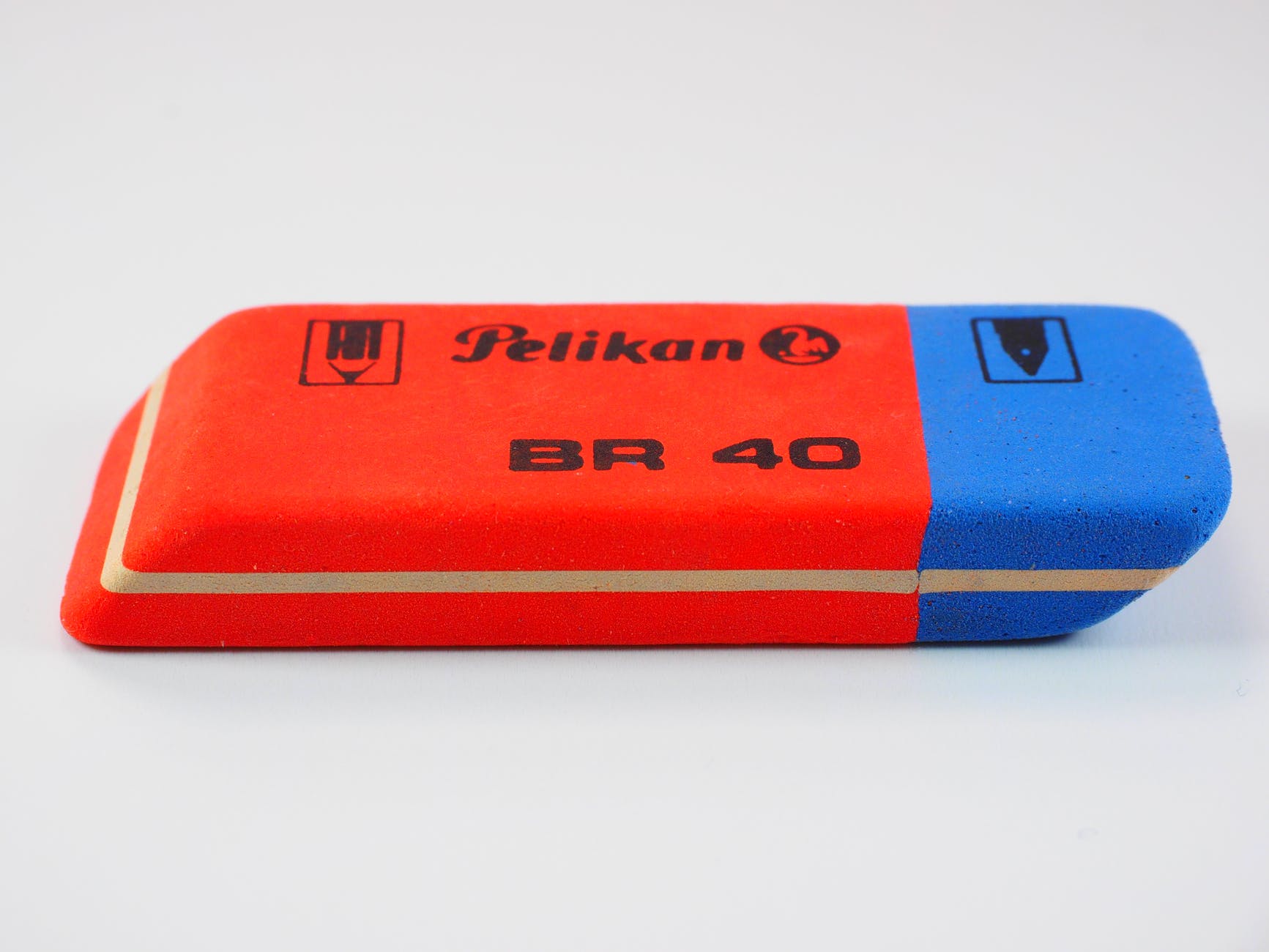 Door Evelien Kars – Op 1 juni werd er een Raadsvergadering gehouden, waarin de nieuwe coalitie hun plannen presenteerde voor de komende periode, het coalitieakkoord. Hier schreven we al eerder over.
Daarnaast presenteerde zij een raadswerkprogramma, met de titel Samen DOEN! Met daarin een lijst van onderwerpen en een strak financieel kader waarbinnen de coalitie bepaalt of iets wel of niet wordt opgepakt. Hiermee ligt de regie dus volledig bij de coalitiepartijen, in onze ogen terug naar af: het oude politieke denken.
En daarom hebben we dus een amendement ingediend. We willen namelijk heel graag werken met een raadsbreed programma, dat staat ook in ons verkiezingsprogramma: samenwerken is de sleutel tot succes! Sterker nog: we willen de inwoners er actief bij betrekken, met bijvoorbeeld een burgerberaad. Dit sluit aan op onze visie op politiek: de hele raad in positie, een gelijkwaardig speelveld en niet direct stoppen zodra je de minimale meerderheid in de raad achter je hebt voor het doorvoeren van een voorstel. Maar altijd bezig te zijn met de vraag: wat heeft iemand die tegenstemt nog nodig om wel mee te kunnen gaan in het voorstel? 
Nu ligt echter alle macht volledig bij de coalitie. Dat mag uiteraard, maar geef het dan niet de titel Samen DOEN. En noem het dan ook geen raadswerkprogramma, maar een coalitiewerkprogramma.
De uitnodiging mee te denken en onderwerpen aan te dragen, hadden we al wel opgepakt. Ruim voor we de inhoud van het coalitieakkoord kenden, kregen we een uitnodiging via de pers. We hebben daar op gereageerd, omdat we staan voor raadsbreed denken. Echter de suggesties – Sociaal Domein en Duurzaamheid in brede zin – zijn niet opgenomen. Sterker nog, er is niet eens vermeld dat we suggesties hebben aangedragen en uit reacties bleek dit ook niet bij anderen bekend. Daarbij hebben we toen ook laten weten dat wonen, bestuurscultuur en financiën wat ons betreft onderwerpen zijn voor een raadswerkprogramma, maar dat we uit het persbericht over de beoogde samenwerking kunnen opmaken dat de coalitie daar anders over denkt.
Dat de coalitie afspraken wil maken over financiën, daar kunnen we in komen, maar de "bezuiniging" van € 50.000 op het raadsbudget wordt elders weer uitgegeven aan een onderzoek voor het Ecopark (€ 250.000) en een onderzoek naar het transparant maken van de begroting (€ 150.000).
Kortom: een raadswerkprogramma stel je als raad op, de werkwijze bepaal je met elkaar, het budgetrecht ligt bij de raad. Vanuit dit gedachtegoed zal Progressief Ermelo komende periode zich constructief blijven inzetten om haar verkiezingsbeloften waar te maken. Omdat de inwoners van Ermelo dat verdienen.