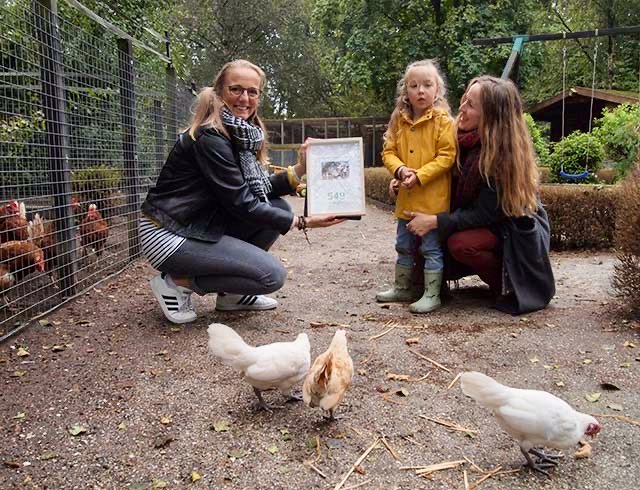 Door Frans van de Visse – De dierenweide of kinderboerderij van Veldwijk. Menig inwoner van Ermelo heeft er met kinderen, kleinkinderen, ouders of grootouders rondgelopen. Deze dierenweide zal niet doorgaan in de bestaande vorm. Dus… geen dierenweide meer op veldwijk? Er is nog een lichtpuntje.
In de nieuwbouwplannen van GGZ op het terrein van Veldwijk is er rekening gehouden met een doorstart van de dierenweide. Momenteel wordt er binnen de directie van GGZ nagedacht over een reddingsplan om de cliënten van Veldwijk weer van een dierenweide te kunnen laten genieten. Hierdoor worden ook de werkplekken voor ambulante cliënten van Veldwijk behouden. Dit alles natuurlijk zonder de dieren zelf tekort te doen.
Progressief Ermelo maakt zich binnen de politiek van Ermelo hard om de dierenweide van Veldwijk op deze manier een doorstart te laten maken, samen met Nienke Reuvers die zich vanuit burgerparticipatie al jaren sterk maakt voor het behoud van een dierenweide op Veldwijk.