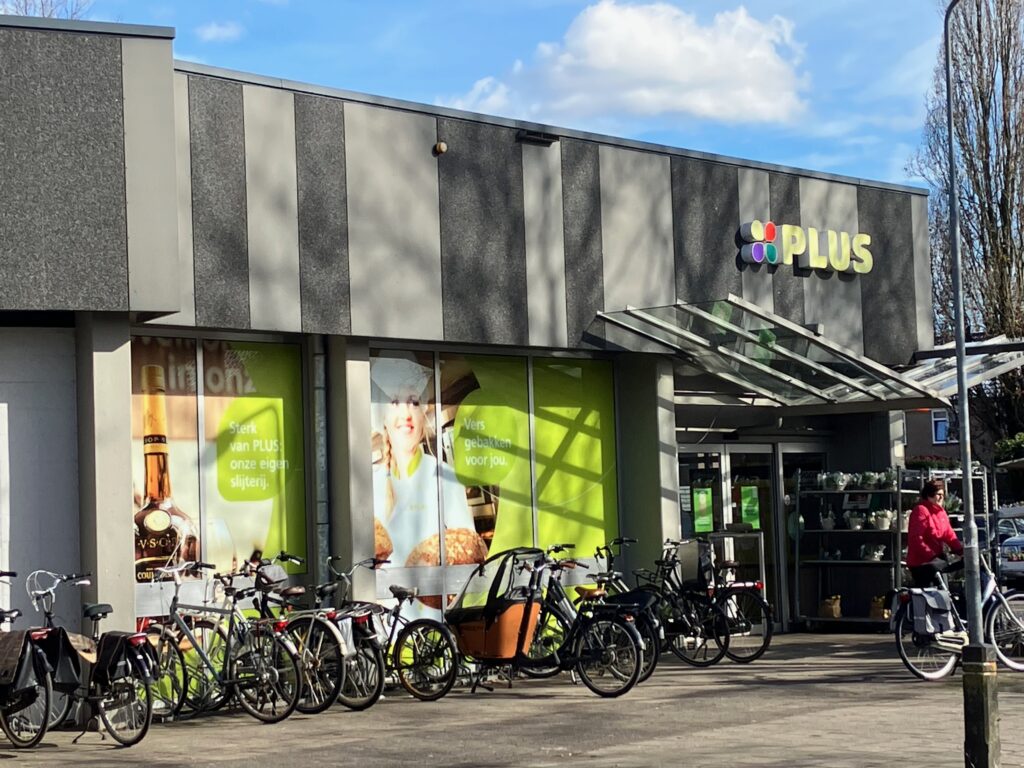 Door René Arts – De supermarkten en kampeerwinkel Hendriks mogen voortaan op zondagmiddag open. Dit is besloten in de vergadering van de gemeenteraad van afgelopen donderdag 9 maart, nadat PE een door Lida Veenstra en Rob Onderweegs geschreven initiatiefvoorstel hiervoor indiende. Veel mensen in Ermelo vinden het prettig om op zondagmiddag naar de supermarkt te kunnen gaan. PE vindt dat de politiek niet voor deze inwoners zou moeten willen bepalen of dit wel of niet kan.
Ermelo-ers winkelen al massaal op zondag, maar wijken hiervoor uit naar Harderwijk of Zeewolde. Of ze laten de boodschappen thuisbezorgen, ook dat kan al lang op zondag in Ermelo. Dat is niet eerlijk tegenover onze lokale supermarkten en ook niet duurzaam vanwege alle autoritten naar omliggende gemeenten.
PE beseft echter heel goed dat winkelen op zondag bij een deel van de inwoners van Ermelo gevoelig ligt en hebben daar met dit voorstel ook rekening mee willen houden. Zo gaat het in dit voorstel alleen over supermarkten, niet over andere winkels, en mogen ze enkel van 12 tot 18 uur open zijn om zo de kerkgang niet te verstoren. Kampeerwinkel Hendriks ligt een stuk buiten het dorp en geeft alleen op die manier al geen hinder.
Van een strikte zondagsrust is trouwens allang geen sprake meer in Ermelo want er is natuurlijk al heel veel open op zondag, zoals het zwembad, de recreatiebedrijven en de horeca.