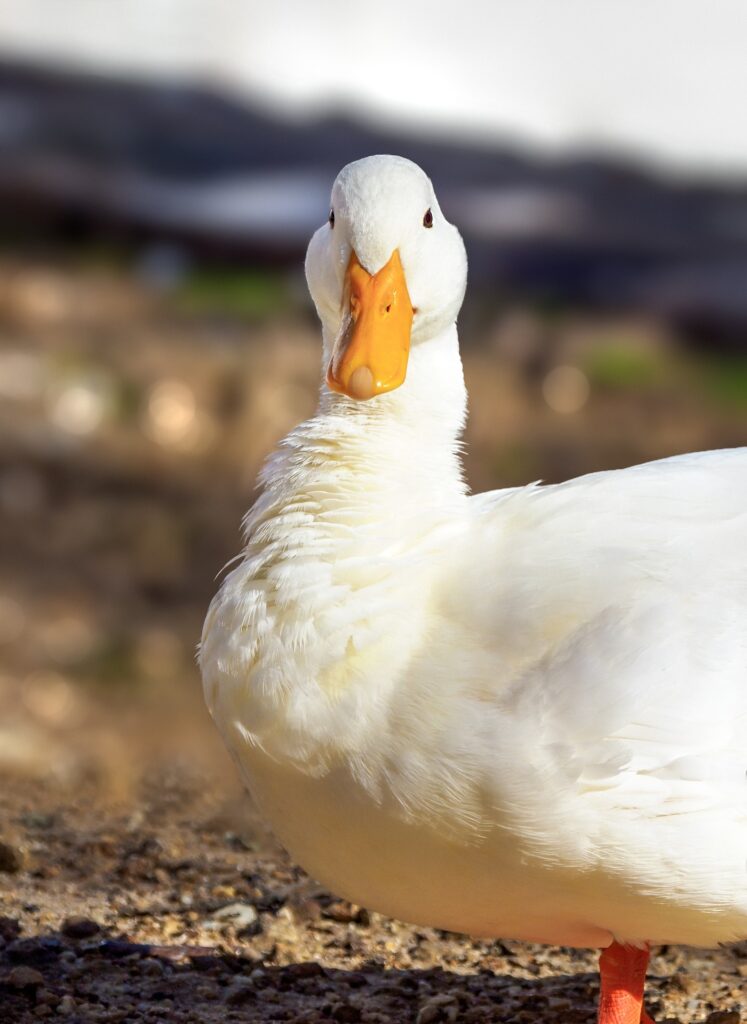 Zoals vele inwoners uit Ermelo gelezen hebben in de krant, gaat het momenteel in de raad over het zogenaamde langlopende dossier van Tomassen Duck-To. Dat dit onderwerp leeft in het dorp, bleek wel toen wij afgelopen zaterdag in het dorp stonden om in gesprek te gaan met inwoners.
De behandeling van dit onderwerp is nog niet afgerond, maar vanuit Progressief Ermelo willen we alvast laten weten hoe wij hierin staan als partij.
Het is een gegeven dat een bedrijf als Tomassen de nodige overlast geeft voor omwonenden, voor Progressief Ermelo de reden om in 2017 tegen het bestemmingsplan De Driehoek te stemmen. Het is ook een feit dat er met de overname van VSE uit Harderwijk een enorme toename is geweest van de productiecapaciteit, zonder dat de benodigde vergunningen in orde waren. Om deze situatie te legaliseren, moeten wij als raad een zogenaamde Verklaring van Geen Bedenkingen afgeven, ook wel VVGB genoemd.
En daarnaast kun je van alles vinden van het slachten van eenden, het eten van vlees, en de export van Nederlands vlees naar het buitenland. Of over de uitgesproken intentie door Tomassen om samen met de gemeente te gaan onderzoeken of verplaatsen van het bedrijf een optie is – een stip op de horizon.
Maar de raad mag niet op grond van dergelijke argumenten tegen een zogenaamde verklaring van geen bedenkingen stemmen. Daar zijn duidelijke regels voor. En neem je op verkeerde gronden een besluit, dan zal de rechter dit besluit achteraf vernietigen.
Progressief Ermelo pleit daarom voor een onafhankelijk (juridisch) advies, zodat alle 21 raadsleden bij het nemen van een definitief besluit goed geïnformeerd zijn. Zodat we weten wat wel en wat niet kan. Wat de consequenties zijn van 'tegen' of 'voor' stemmen. Of de juiste afwegingen zijn gemaakt ten aanzien van de ingediende bezwaren/zienswijzen. En of het klopt dat er geen Milieu Effect Rapportage opgesteld hoeft te worden.
Zodat wélk besluit de raad dan ook gaat nemen, deze ook standhoudt bij de rechter.