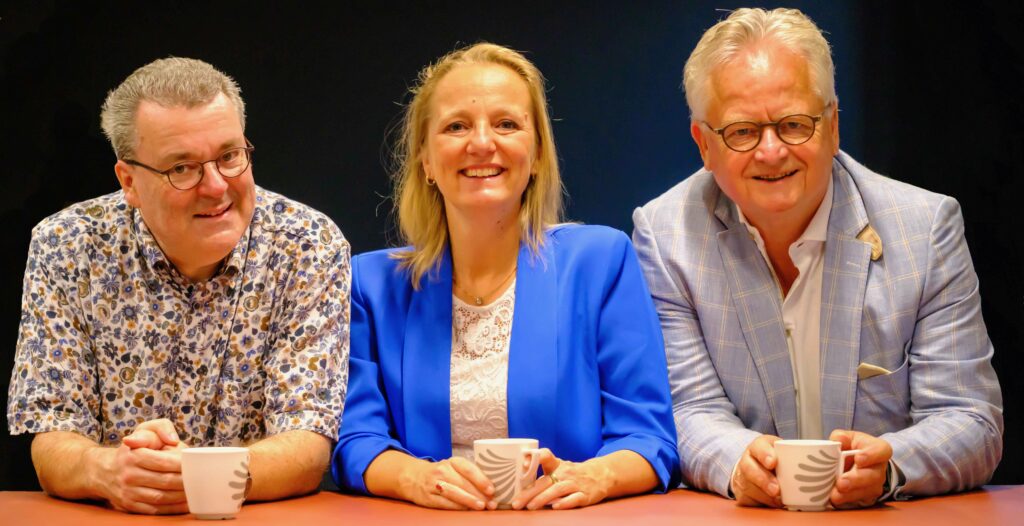 De fractie van Progressief Ermelo is verbolgen over het recente persbericht van Eén-Ermelo (d.d. 4 september jl.). Hierin betichten zij andere gemeenteraadsfracties van achterkamertjespolitiek rond het bezoek van de Gelderse gedeputeerde Ans Mol. Zij bezocht op 30 augustus Ermelo, in het kader van het te realiseren windmolenpark.
Progressief Ermelo distantieert zich van dit persbericht en zal dit a.s. woensdag 6 september ook inbrengen bij de Politieke Tafel inzake Motie Windpark Horst & Telgt.
Verbouwereerd
"lk ben verbouwereerd" reageert PE-raadslid Bert Visser. "Toen het aanbod vanuit de Provincie kwam, heb ik tot tweemaal toe aangegeven dat dit bezoek om politieke redenen in een openbare raadsvergadering zou moeten plaatsvinden". Eén-Ermelo was daarbij beide keren aanwezig.
Desondanks heeft de Agendacommissie -die gaat over het inrichten en vaststellen van de raadsagenda en die nota bene onder hún voorzitterschap staat- beslist dat het bezoek van de Gedeputeerde op een zogenaamde Diversen Avond bij de Themacommissie Windpark moest plaatsvinden. Met als gevolg dat de pers niet aanwezig was en de bespreking niet uitgezonden is. Dat gebeurt immers enkel op de woensdagavonden wanneer er Politieke Tafels zijn. Eén-Ermelo is dus meer dan medeverantwoordelijk voor deze nu door henzelf bekritiseerde besluitvorming!
Tweespalt
Het geeft geen pas en het is ook niet eerlijk om dan achteraf via de media de vermoorde onschuld te spelen door een persbericht te verspreiden met woorden als "wij zijn gefrustreerd" of "opzettelijke geheime ontmoeting" of "achterkamertjespolitiek". En al helemaal niet omdat twee van hun eigen raadsleden aanwezig waren en een actieve bijdrage hebben geleverd aan de invulling van die avond.
Tenslotte vermeldt Eén-Ermelo in hun bericht dat "Transparantie leidt tot vertrouwen". Progressief Ermelo onderschrijft die gedachte zeer. Maar dit soort acties van hun eigen partij leiden niet tot samenwerking in de raad en veroorzaakt tweespalt in de Ermelose samenleving. Daarom zijn wij diep teleurgesteld.